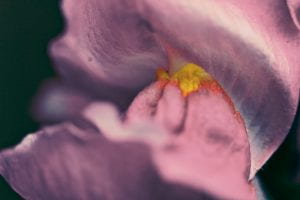 Hello everyone and welcome back to my blog! In today's post, I will be telling you how my virtual week was and how I dealt with it.
To help me keep organized, I had a planner where I wrote down my meetings and assignments I had to do for that day.
My favorite subject is Language Arts, so I had a lot of fun with Language Arts on this remote week.
The pros and cons about living school life virtually is for the Pros: Not having to wear a mask all the time, getting longer breaks, (In my opinion,) and for me, when everything is quiet, it helps me study and learn better and my house is usually pretty quiet because I'm usually left home alone for some of the part. Cons: I don't get to see my teachers and friends which makes me sad, and sometimes there's technical difficulties. Other than that, I think it was a great experience.
I am currently reading Warriors: Dawn of the Clans, The blazing Star which is the 4th book in the sub series I do believe.
I did have more time to myself during that virtual week and outside of school, I played a lot of video games with my best friend. I always lose track of time when I'm doing that so maybe I need to set a timer before my mom starts calling out to me.
That's all I have for today! Bye for now!
~Samiya M.💜
Oh, P.S, Merry Christmas, if you celebrate it, and if not, have a happy upcoming break from school!
🎄🎅🏽❄️🎁