Hello everyone and welcome back! In this blog post, I will be telling you all about my dream summer plan! Let's get started!
So, If I were to plan my summer, I would first book a flight to Florida, to get on the Disney Cruise!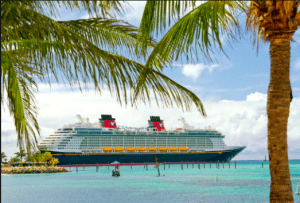 I've been there once before, but I did miss some stuff last time that I would really like to do! Then I would take a trip to Europe and go back to London for the second time! I would like to go visit London again because there was so many sites to see and so many things to do! And, some of my family lives there to, so I would like to go see them again. Then, while I'm still there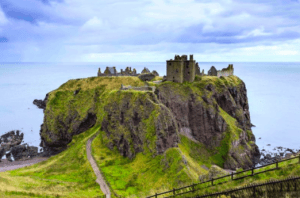 , I would love to go travel to Scotland! I would love to see all of those cool castles. It's a once in a life time trip! Can't miss that!
That is the best place that I recommend to go see! Then, I would fly back to Raleigh, North Carolina, (my home town) and go to Camp Mont Shenandoah, a sleep away camp up in the Virginia mountains for 5 days and come back ready for some home time! Then, it's time for middle school everybody!
Please leave a comment down below about your dream vacation and tell me about what is a nice place that I could one day travel to! (I'm running out of ideas), so please leave me some! I hope that you enjoyed this blog and let me know what I should blog about next! See you all next time! Bye bye for now!