Hello everyone and welcome back! Today I will be showing you some really cute things! I hope you enjoy!
Our first cute thing is… Pua! Up is the really cute pig from Disney's Moana!
The next cute thing is our cute little friend, Stich! Stich is the koala/alien from Lilo and Stich, a Disney movie.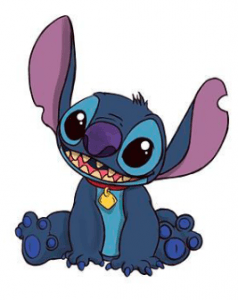 The next cute thing is Pluto from Mickey Mouse! Pluto is Mickey's pet dog. This is also a Disney animation.
Another cute thing is the White-Tailed Deer from the movie Bambi!
Another cute thing is Buck the sqirl from the movie The Emperor's New Groove.  Also made by Disney.
Another is Nala from the Lion King. She is so pretty!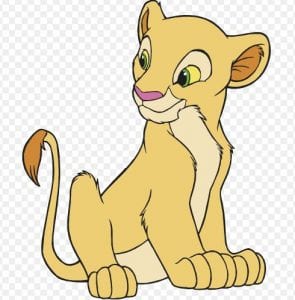 The next is Abu from the movie Aladin!
Another is Judy Hops from the movie Zotopia!
The next one is our cuddly and big-eared friend, Dumbo!
Another is Flit from Pocahontus!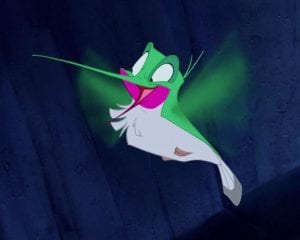 So, now I think that all of the seven dwarfs from Snow White are all cute so I am going to show you them all one by one!
The first one is Sneezy who always sneezes all the time!
The second one is Sleepy who is always so sleepy!
The third one is Bashful who is the shyest of them all.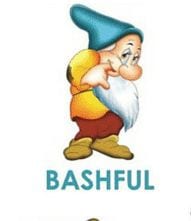 the fourth one is Happy who is happy no matter what! Except when Snow White gets poi send by the evil witch.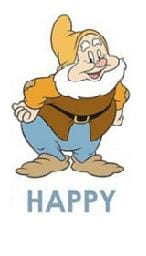 The fifth one is Doc who will cure anyone or help them if needed!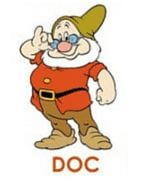 The sixth one is Grumpy, who is always in a bad mood.
And last but not least Dopy,♥ is kind and shy and a little clumsy at times and cares about Snow White very much! He is also my favorite of the seven dwarfs.
And that is all that I have for this blog post! I really hope you enjoyed and have a great rest of your day! Be sure to stay tuned!♥